Fulcrum Labs
Designed printed promotional brochures for Fulcrum Labs. Collaborated illustrations to be used in animations with other designers to create assets for training videos on various technical subjects for Fulcrum Labs.
A compilation of training videos for the aviation industry.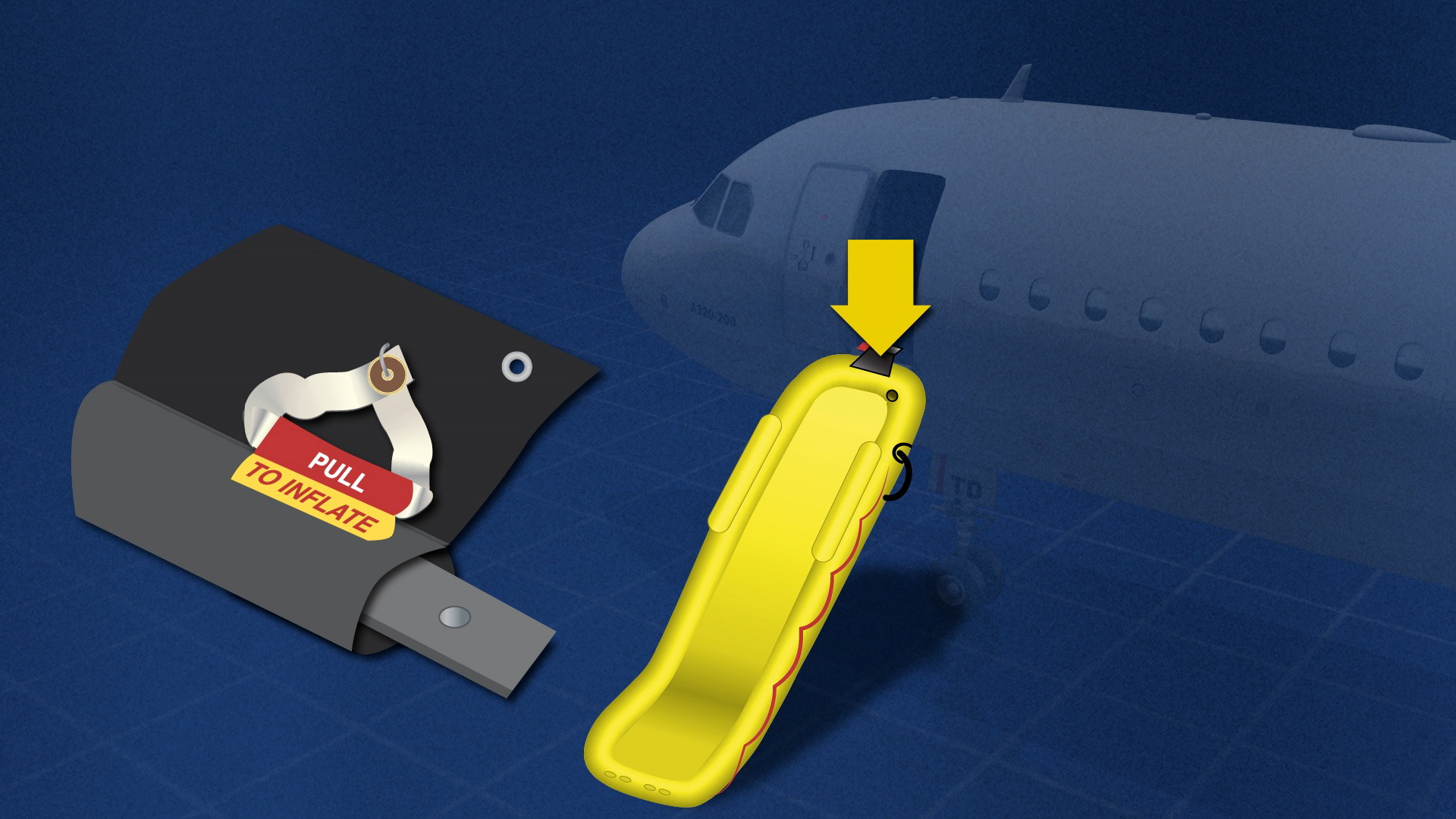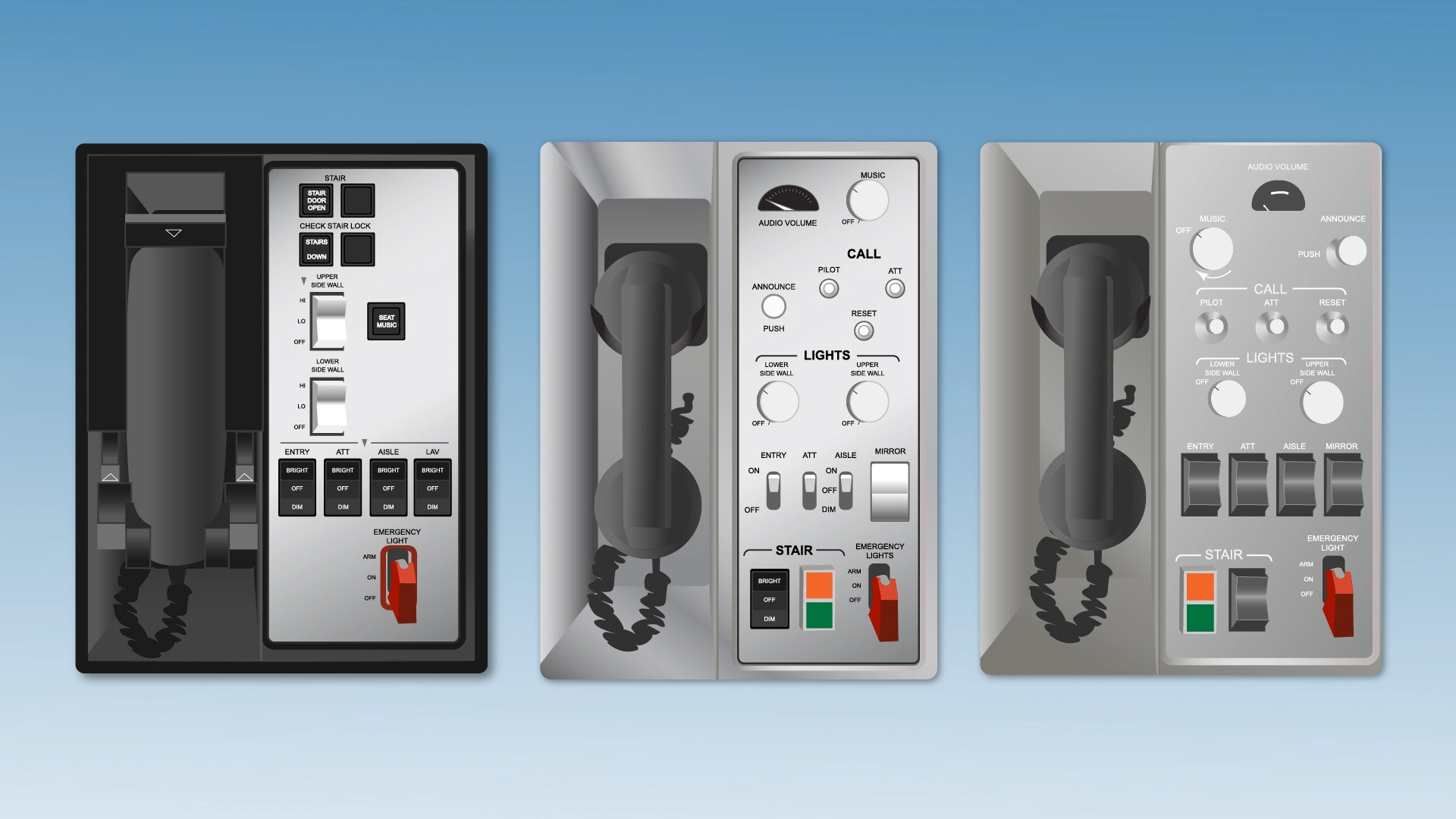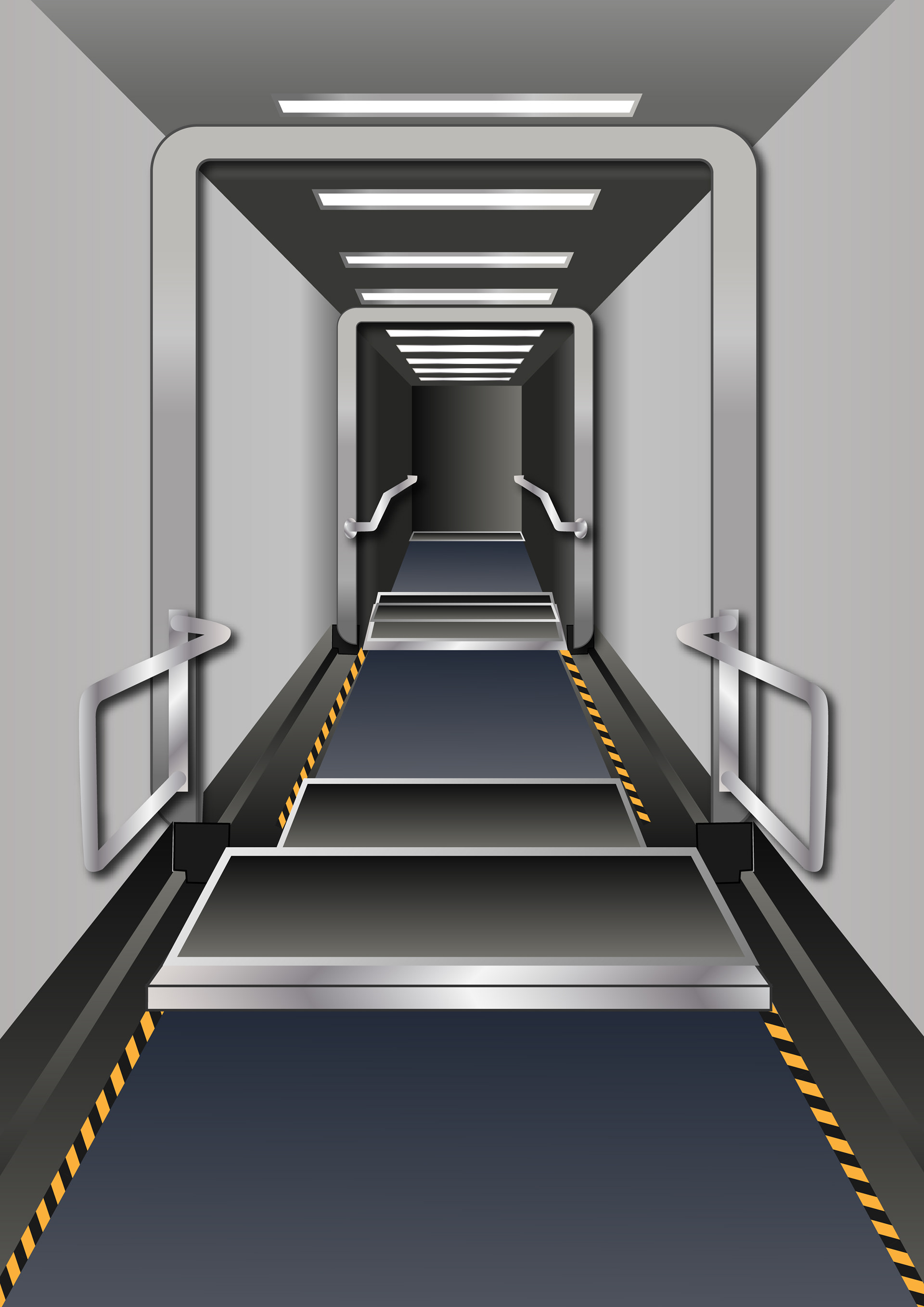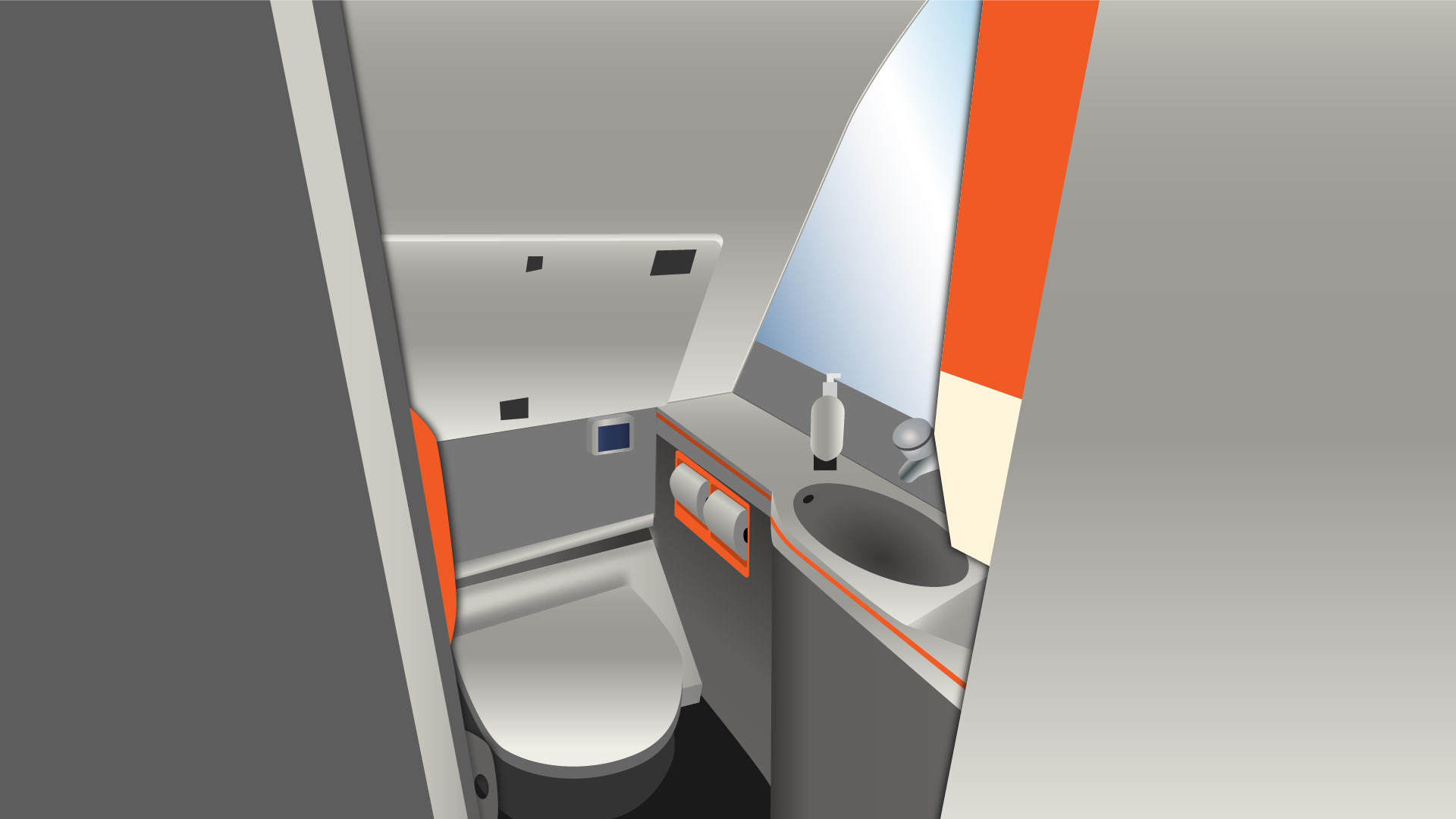 Fulcrum Illustrations used in animations for training video in the aviation industry.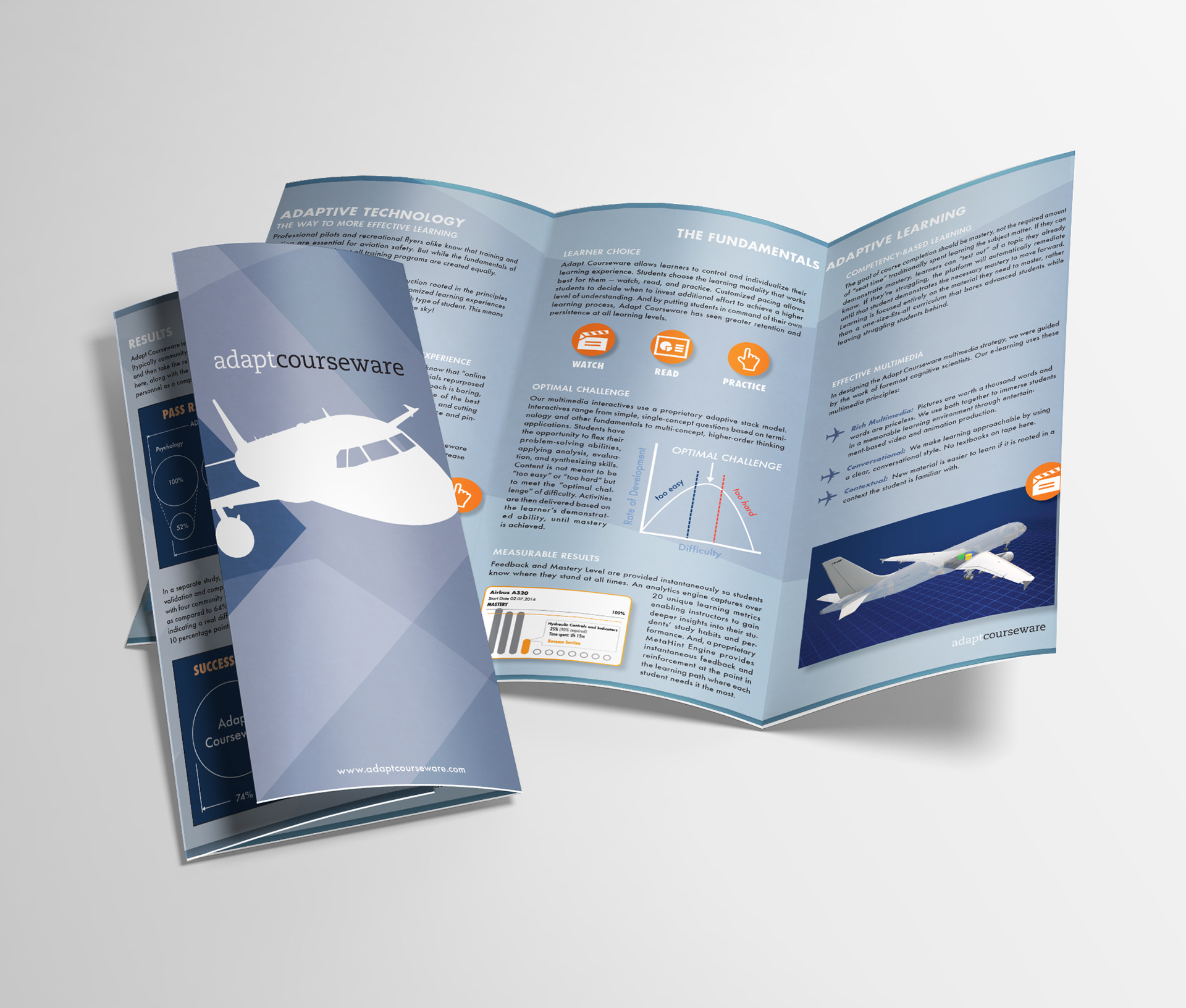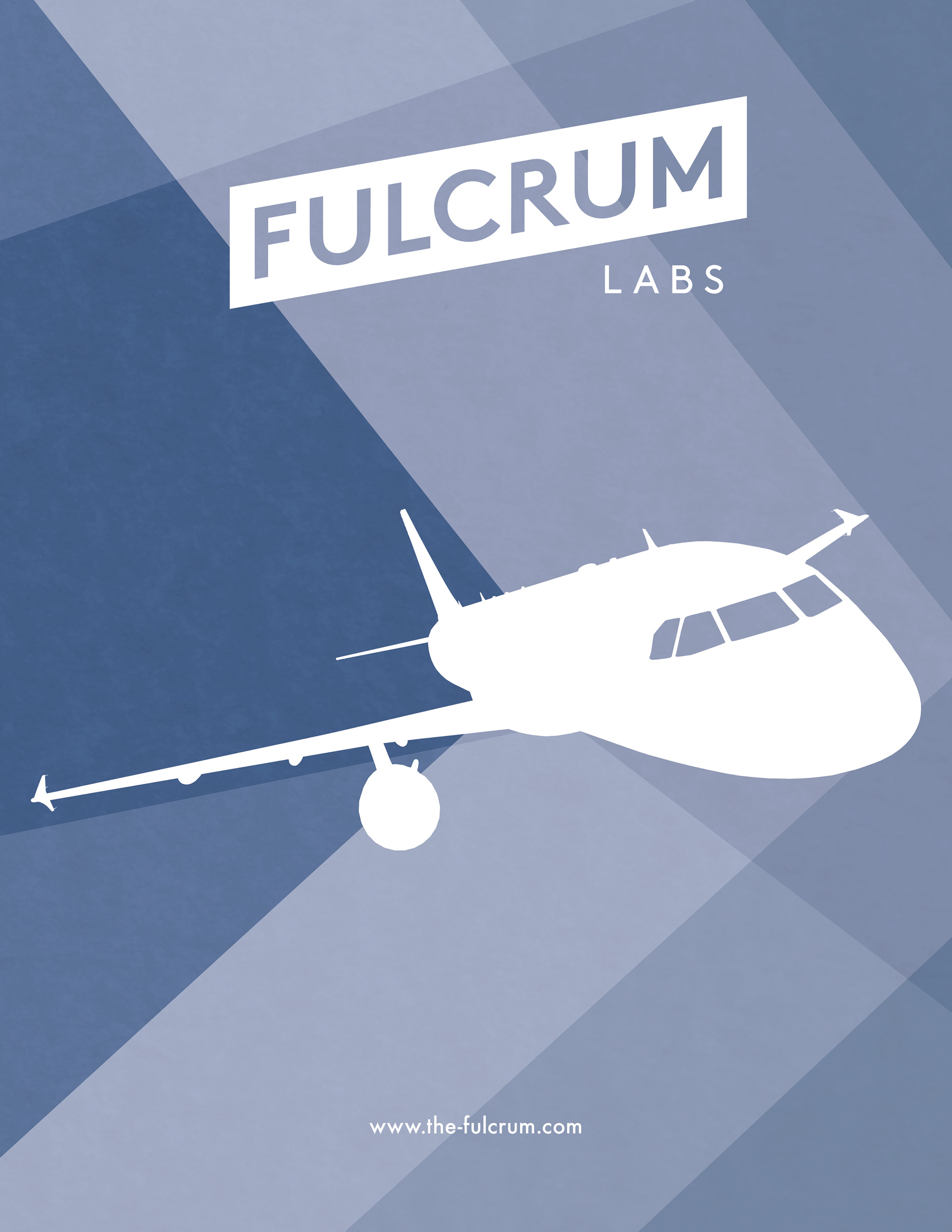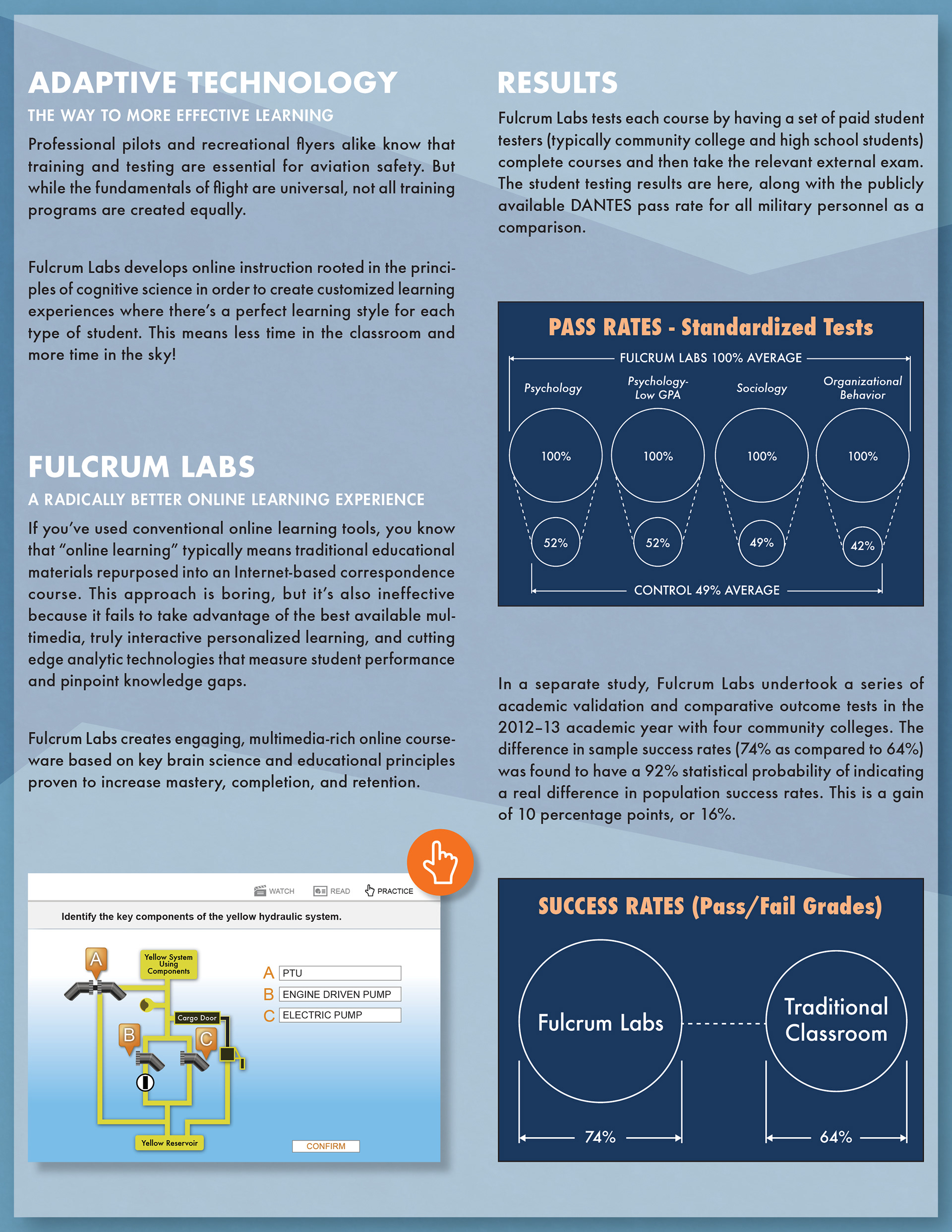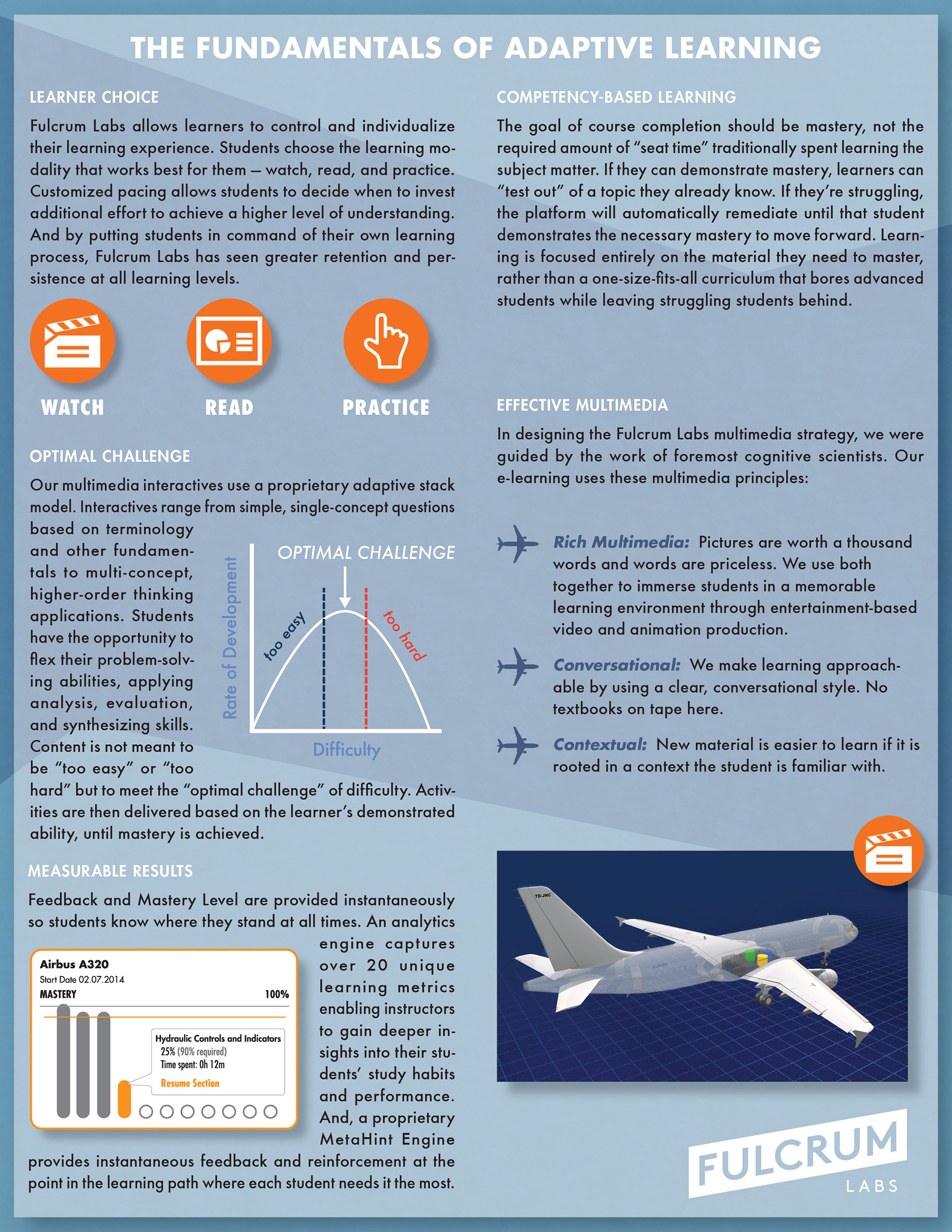 Alternative 3 fold brochure for Fulcrum Labs letter size.